Focused on a single goal – peerless end-to-end service – your personal travel expert listens to you to find the right ship, the right crew and the right activities to craft a once-in-a-lifetime private yacht experience that's second to none. Your advisor will also handle the entire process, including legal, fees and paperwork on your behalf.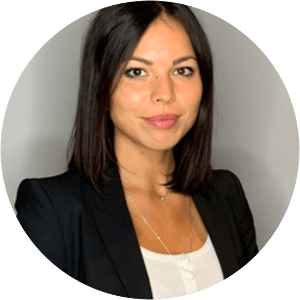 Edita Sgovio
Vice President, Yacht
Edita was born in central Europe and her thirst for travel adventures has taken her all over the globe to over 50+ countries. She is an experienced and certified Senior yacht charter broker and has worked on VIP luxury yachting experiences for her clients over the past 5+ years. She currently leads and runs the Kensington Yacht team, building meaningful relationships with yachting partners and ensuring clients are taken care of every step of the way.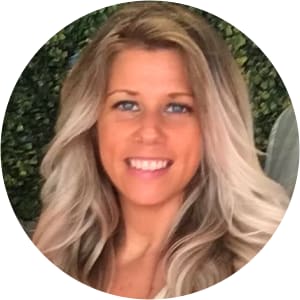 Morgan Petendra
Yacht Specialist
Born and raised just outside of Toronto, Canada, Morgan spent her summer & winter holidays traveling all over the globe. Her curiosity has brought her to 6 continents, and over 55+ countries while working as a certified nutritional practitioner and in the hospitality industry. With over 15 years specializing in luxury hospitality and the great deal of time she spent in Montenegro, the combination of luxury and travel opened her eyes to the yachting world. Morgan enjoys creating life enriching experiences for her clients and is excited to use her extensive knowledge of Africa, Europe, and the Caribbean regions to customize your yachting experience. She believes travel truly is the ultimate way to evolve and enrich one's life.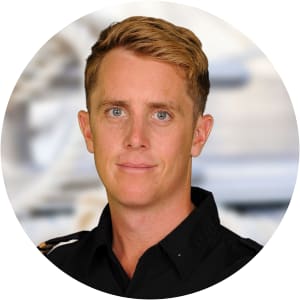 Andy Moran
Yacht Specialist
Born and raised in Sydney Australia, a country surrounded by beautiful seas, a career on the water was inevitable. Starting with numerous trips abroad, the eagerness for luxury adventure led me to many years onboard yachts of all sizes. In the ten years I spent on superyachts, I was fortunate to travel through Australia, the Mediterranean, Caribbean/Bahamas, South Pacific, and the North Eastern USA. It is a promise to serve and deliver the ten-star service I am accustomed to when creating your private charter on some of the world's most luxurious yachts. Looking forward to creating the trip of a lifetime!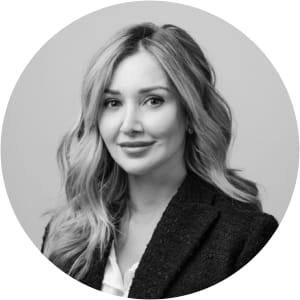 Adrijana Basic
Yacht Specialist
Adrijana was born and raised in Europe and has traveled the world extensively. She has worked in the travel industry for many years, and has personally created and executed incredibly memorable, authentic, and unique experiences for her clients. She has a dedication and passion for yachts and villas, ensuring her clients feel taken care of every step of the way. Adrijana is fluent in English, Croatian, Serbian, Bosnian and German.